So just what is the process of getting new dentures?
Typically with standard dentures, it takes a few weeks or normally 4-5 appointments (depending on your availability).
These appointments include:
Impressions – Imprints of your teeth and or gums and surrounding oral structures.
Bite Registration / Tooth Selection – Measurements are taken to ensure the teeth on your new dentures are positioned correctly. You will be able to select the style and shade of teeth available. You can also bring in a picture of how your old smile looked or a new smile style you wish to replicate. Together you and your Denturist will be able to create the smile you are looking for.
Wax Try-in – You get to see your dentures & try them in before they are finished. It's at this point any changes in esthetics can be made and another Try-in appointment can be booked so that you can see changes as they happen.
Finish – You get to take your new smile home!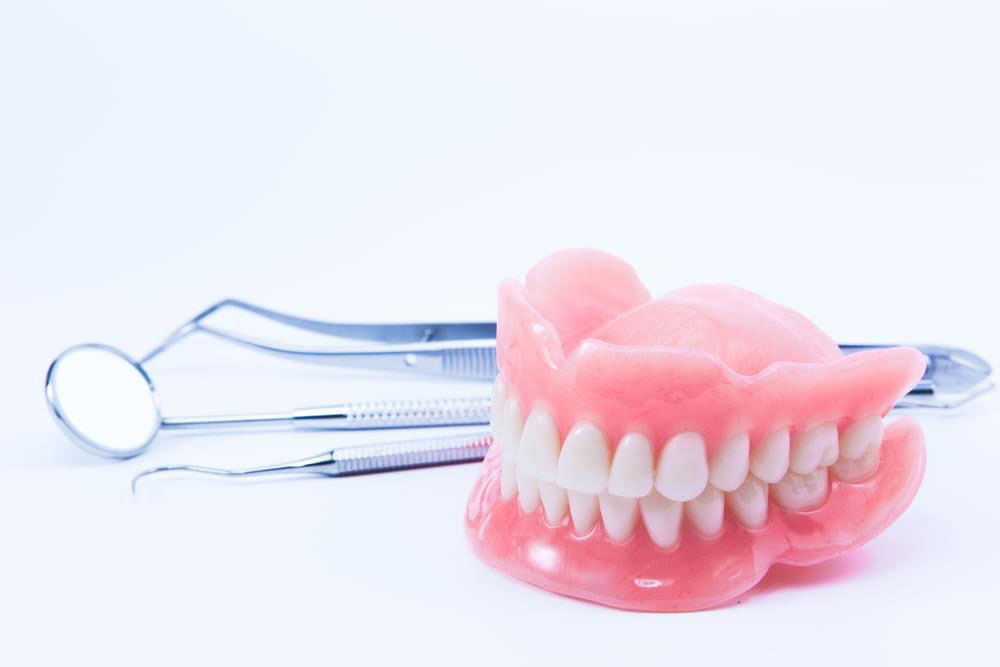 Appointment Request
The first step towards a beautiful, healthy smile is to schedule an appointment. Please contact our office by phone or complete the appointment request form below. Our scheduling coordinator will contact you to confirm your appointment.
Please do not use this form to cancel or change an existing appointment.
Note: Messages sent using this form are not considered private. Please contact our office by telephone if sending highly confidential or private information.