Welcome to Yorkton Denturist, Parkland Denture Clinic
Visit us at our state-of-the art facility and we will assist you in reclaiming your smile and your confidence.  We are committed to helping you determine the products and services that are right for you.  Our friendly staff are fully trained professionals that have years of extensive experience in dentures.  We ensure that our training and knowledge are kept up to date with current advances in the field. Whether you're considering your first dentures or denture over implants, or simply a replacement, let our Licensed Denturists help you determine the best solution for you.
Contact Us Today
or
Request an Appointment!
Part of our commitment to serving our patients includes providing information that helps them to make more informed decisions about their oral health needs.  This website is a resource we hope you'll find both useful and interesting. We genuinely hope this site is helpful to you in learning more about our denture clinic, denture conditions and treatments, denture recommendations, and more.
Please browse through our website and be sure to give us a call at (306) 783-6776 or Toll Free 1-800-818-6776 with any questions or would like to schedule an appointment.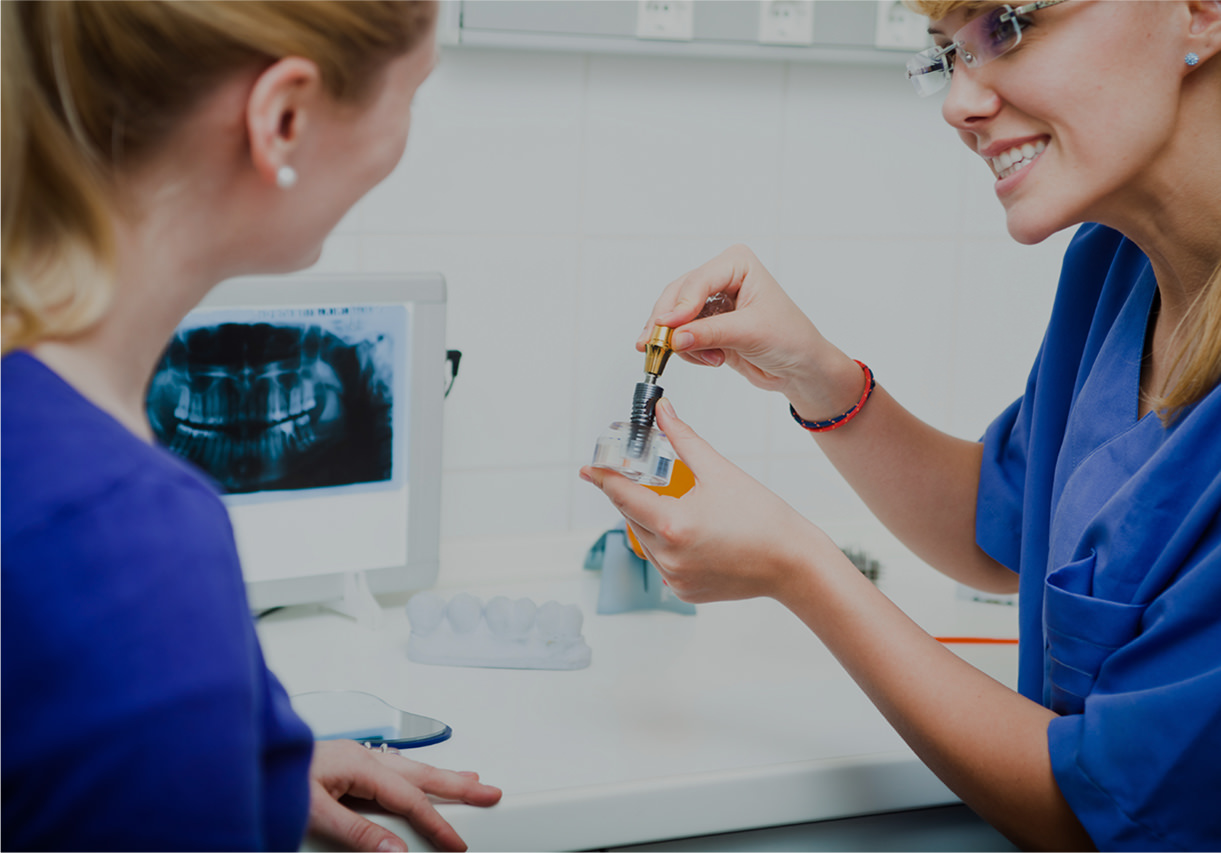 CONTACT US
We encourage you to contact us with any questions or comments you may have. Please call our office or use the quick contact form.